Customer Care
At Alliant Systems, taking care of our customers is a primary key to our success. For this reason, Alliant Systems provides technical support for its products 24 hours a day, 7 days a week. Support is available for those customers currently licensed on an Alliant Systems product with a Support Agreement in place.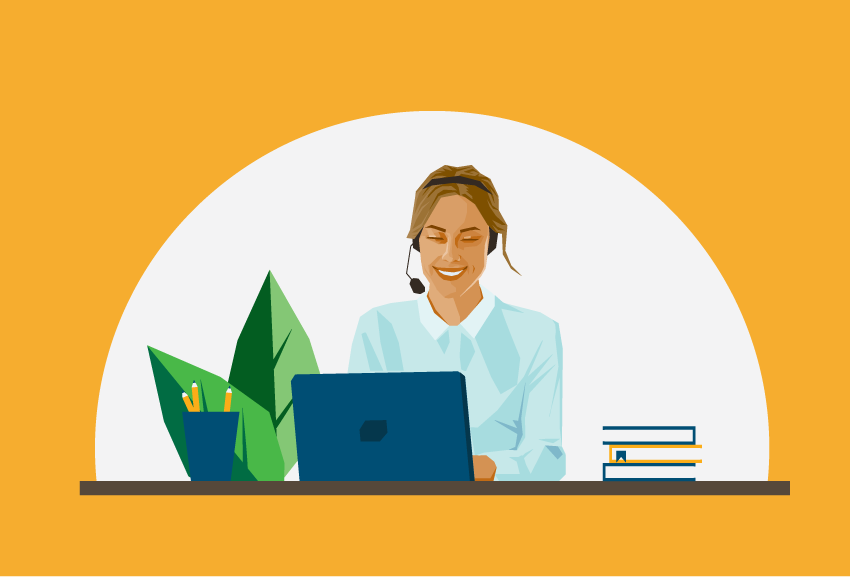 For support, email support@alliantsystems.com or contact us at 888-513-9293. Our normal business hours are Monday through Friday between 7:30 AM and 5:30 PM Central Time.
After-hours support is available 24 hours a day, 7 days a week, for an additional fee.