Alliant Route Accounting
The best way to manage and grow your textile rental business
Alliant Route Accounting is the textile rental industry's standard for managing customers, billing, A/R, route management and production reporting.
The system is equally powerful whether your business is focused on supplying uniforms, linens, mats, facility services - or a combination of all of these products and services!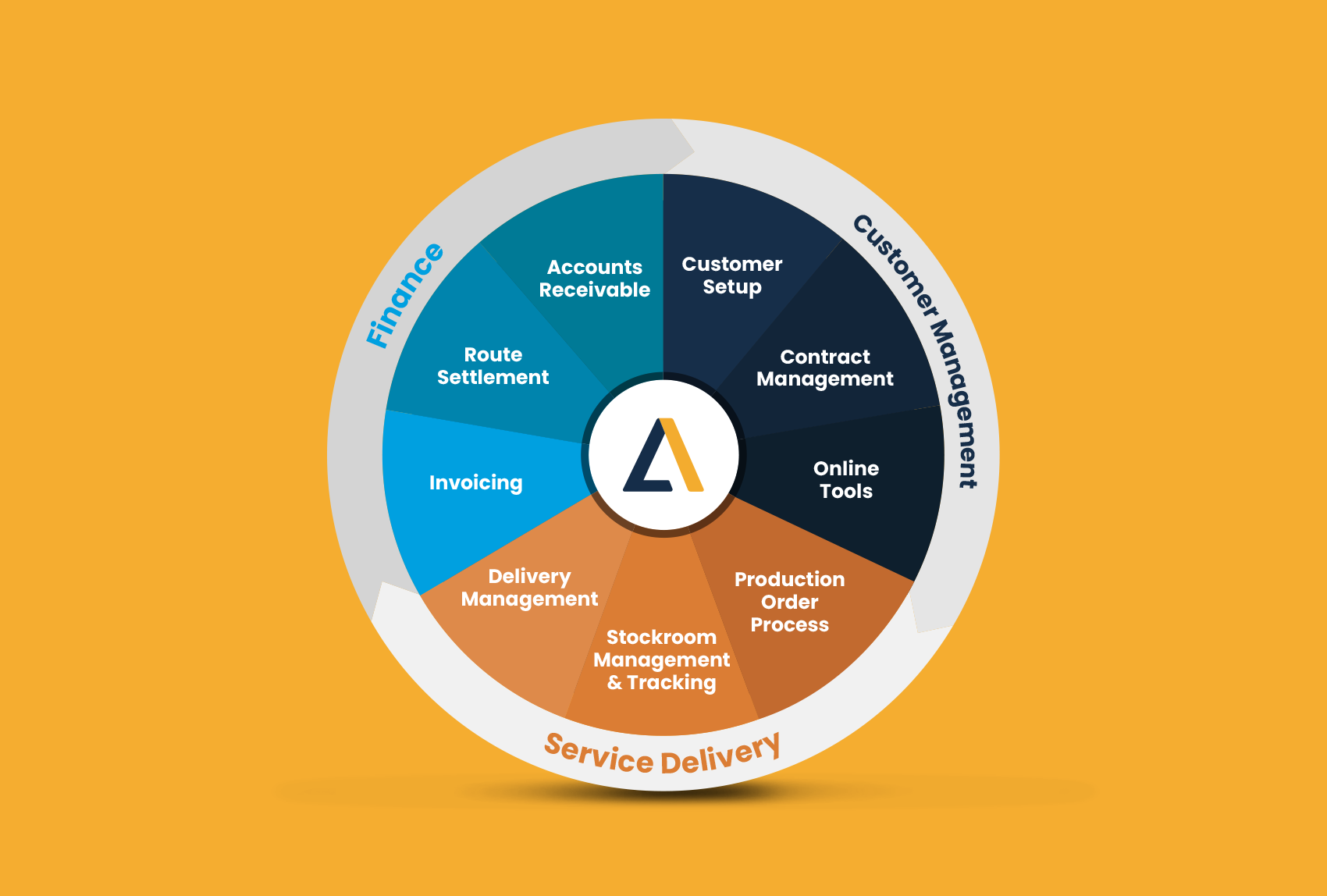 Alliant Mobile For AndroidTM
Arm your route service representatives (RSR's) with the tools to succeed on the route!
Alliant Mobile will simplify the daily activities of route service and route settlement personnel, and provide a complete audit trail of the RSR's activities. Let them do the job you hired them to do - professionally service your customers rather than spending time making manual adjustments, calculations and filling out unnecessary paperwork!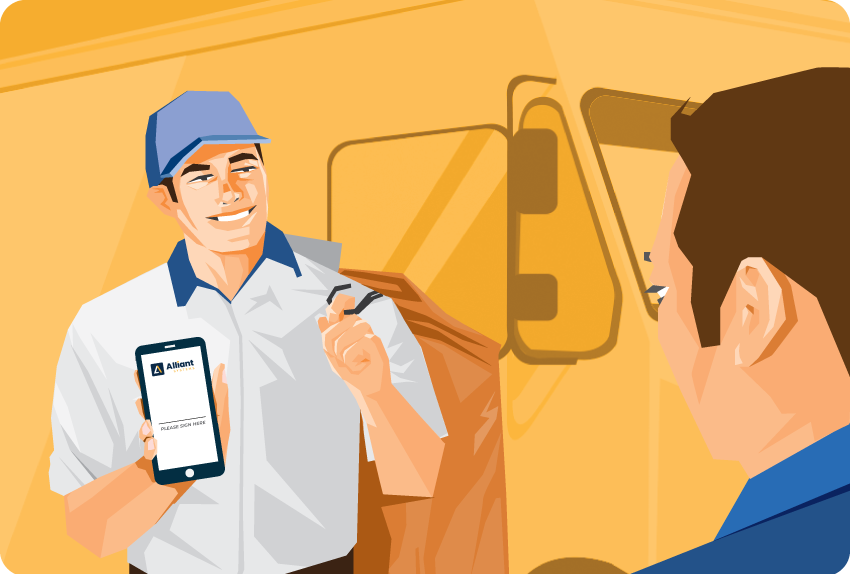 Alliant Stockroom
Track your inventory and reduce merchandise costs
Track garments, flat goods and entrance mats throughout the rental cycle by using barcodes and/or RFID tags to streamline operations, manage your investment, help you utilize existing inventory when possible and reduce new merchandise costs.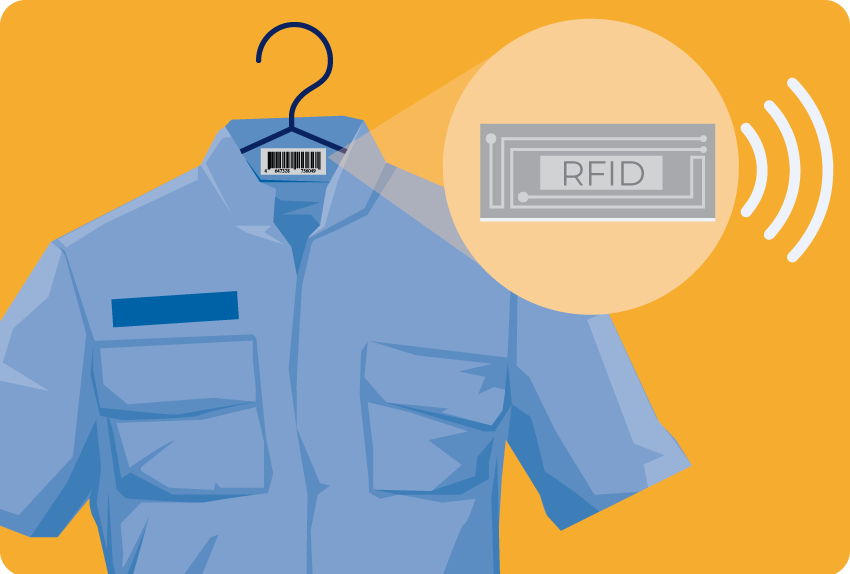 Alliant CRM
An integrated CRM module to anticipate, track and resolve customer service issues!
Create, track, edit and close service tickets manually to create a complete service history - by customer. Or, automatically have the system create, assign and notify users about events that occur in the system, such as a reminding you that a customer's service agreement is expiring soon or their credit card is about to expire.
Alliant CRM - a proactive approach to CRM!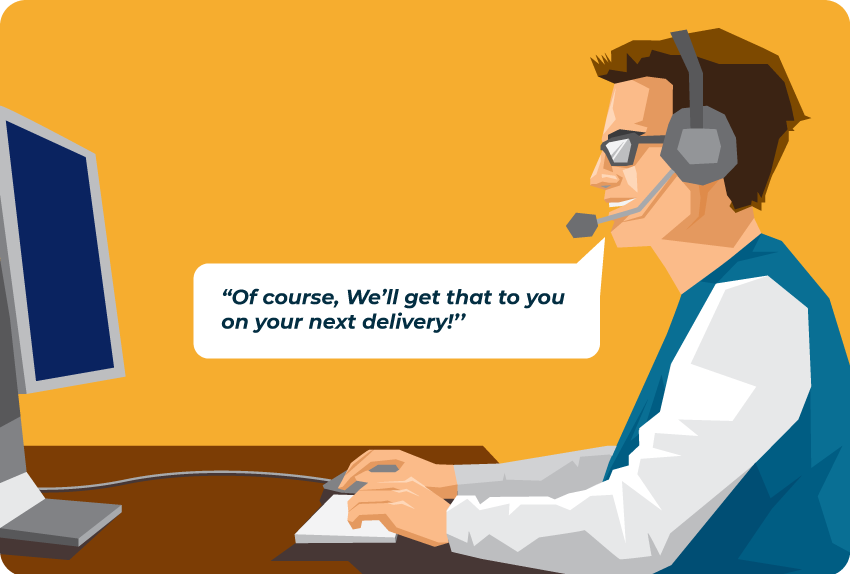 Customers
Don't just take our word for it
Read what our customers say about us.
How we can help your textile rental company
Customer Management
Quickly Access all of your customer information
Customer Management
Accurate Invoicing
Clean and accurate invoicing every delivery
Accurate Invoicing
Mobile Computing
Arm your RSR's to be superstars on the route
Mobile Computing
Integrated CRM
Anticipate, track and resolve service issues
Integrated CRM
Streamlined Front Office
Eliminate manual adjustments and filing
Streamlined Front Office
Merchandise Control
Track your investment through the rental cycle
Merchandise Control