Cloud and Infrastructure
Whether it's emails or entire servers, most businesses today are in the cloud.
For continuity or competitive advantage let's move your business forward with the right cloud solution.
Cloud vs Hybrid vs Traditional
Whether working remotely, you've joined the hybrid work movement or you are continuing traditional work in the office practices, the right infrastructure is the foundation that will support and launch business growth. We take the time to get to know your business and your goals to determine which infrastructure will work best to grow with you. Whether that is fully in the cloud, on a hybrid model or in a traditional environment.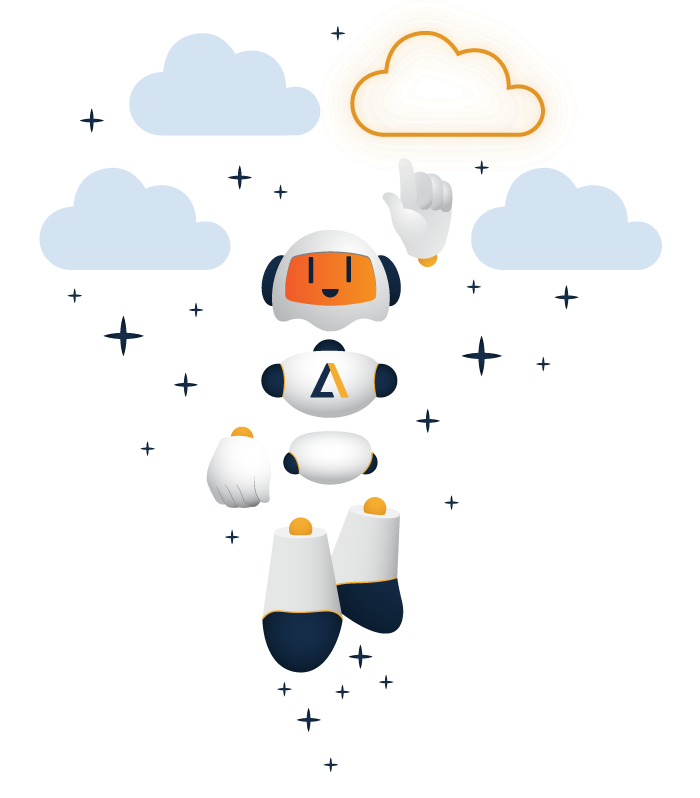 The Cloud + Infrastructure team
Is available to provide our clients with Cloud and Infrastructure solutions not included in the MSP support agreement. These are solutions that are implemented as projects and billed separately but that complement the goal of modernizing business technology for our customers. Here are some examples of solutions managed by our team: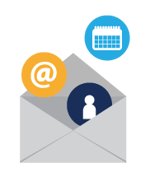 Email
Email,calendar and contacts on the go is essential to keep business moving. Powered by Microsoft 365, access your email from anywhere anytime.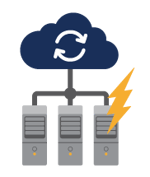 Backup and Disaster Recovery
Protect your files from accidental deletion, intentional security breaches or natural disasters, with a cloud backup. With Disaster Recovery, get back up quickly no matter what.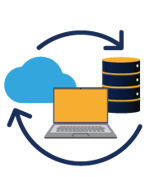 One Drive for Business
Designing and implementing a cloud file server that keeps your data available and secure from internal or external threats.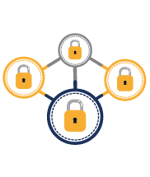 Advanced Security Solutions
Keeping your data secure while it sits on a device, is in transit via email, or traveling through your network with our advanced security solutions.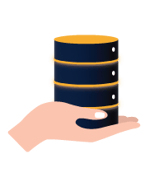 Hosting Solutions
Whether in our data center or virtually hosted through Azure, our experts evaluate what hosting solution works best for your business.