VOIP Technology
At home, at the office or on the go, take your business calls from anywhere business or life takes you with our VOIP services.
Leverage the power of cloud phones
Your phone system needs to meet your business goals. If flexibility and mobility are important or if having feature-rich options is a necessity, we have a solution for you.
Our communication services include telecommunication, messaging, faxing, video conferencing and more with predicatable per extension per month model.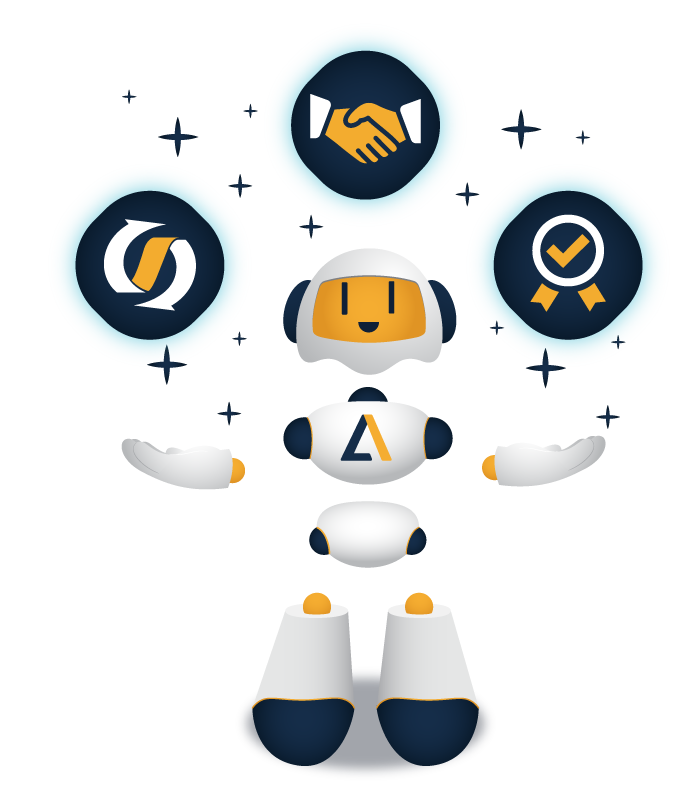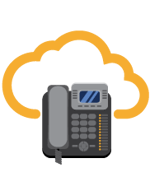 Cloup Phone System
Cloud phone services combine your extensions, long distance service, and technical support plus features like unlimited calling and more.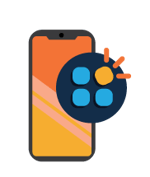 Mobile App
With the mobile app you can take your phone on the go with all the same features as your office phone making sure to always stay in touch.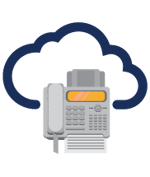 Fax Solutions
Whether paperless or at a fax machine, we have a fax solution that best meets your needs.