The Alliant Difference
Success is the result of focusing on our customers
What is The Alliant Difference?
Our success is the result of our focus on our customers, specifically, textile rental operators.
Every operator runs their business in different and innovative ways and that requires a solution that can work just as well for small and large operations alike, no matter whether your focus is uniform rental, linen supply, facility services, entrance mats, medical linen, healthcare linen - or a combination of all of these!
Our innovative software solutions are installed and supported by a team of industry professionals committed to helping your company be successful!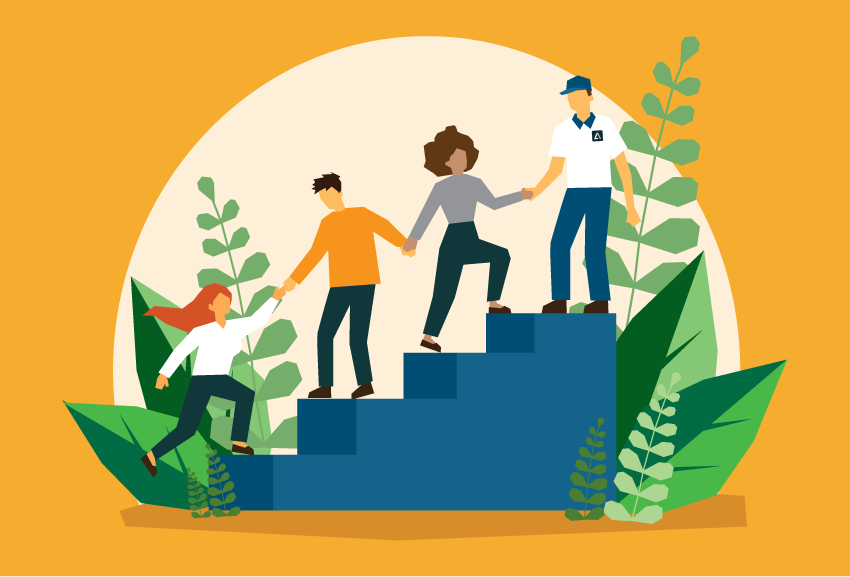 Customer Driven
Alliant software is a reflection of the ever-changing needs of our customers. Our annual conference is an incredible opportunity to network with industry peers.
Continuous Development
Updates and new releases are added throughout the year with release notes included. Quarterly training webinars keep customers updated on the latest tools available to them.
Industry Commitment
Alliant Systems proudly supports the textile rental industry. Many employees have completed TRSA's EMI (Executive Management Institute).