Custom Applications Services
Through IT management meetings and reviews, we help our clients identify and improve processes and productivity in all areas of the business.
When we come across an opportunity to improve a process or add efficiencies, our top engineers can create a custom solution to bridge application based gaps.
Business Process Automation
Profitability increases when production increases. By customizing applications that provide mobility, scalability and continuity, your production can speed up, capacity can widen and profits can grow. Our business process automation through custom applications can make that happen.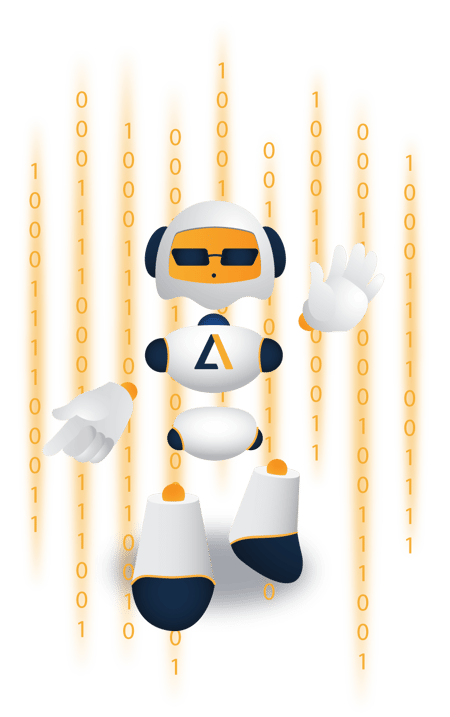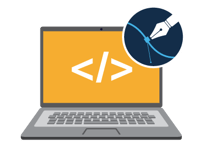 Design and Programming
Our team has the experience to help you make the right decisions from design to implementation of programming.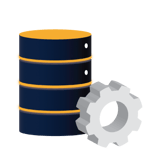 Database Administration
Let us help you maintain and administer your database and build connections to get you the data you need.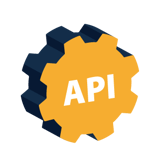 API and Automation
Take your applications to the next level by building in automations to create efficiencies in your business.